19 Dec

5 Local Spots for Last Minute Shopping
This year at Larche, we thought we'd put together "the 12 days of Larche" (like the song), with posts about different holiday events and thoughts, leading up to a final post from our CEO on Christmas Day.
———
We know not everyone does their shopping early – plenty of us haven't even started (Jacob) or even thought about what to get (Jacob). Here's some help – 5 local spots you can do some last minute shopping and still get great gifts.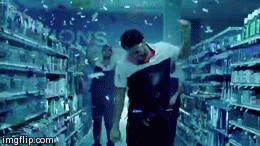 A unique store for gifts, jewellery and home items, Our House is nestled in the downtown corridor of Barrie and has a wide selection of possible gifts. Serving more as the "exploration" store on this list, you can go into Our House without any ideas and come out with plenty of gifts crossed off your list. Get hunting!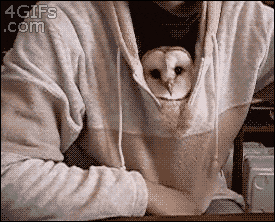 Chances are you've seen plenty of Osgoode's goods (puns!) around town before, sporting "Support the Locals" or "Easy Livin" across plenty of shirts, sweaters and stickers. Creating a uniquely local Barrie brand all their own, this store offers high quality goods for any gift or outfit. It helps that the store is run by some mighty fine lads – make sure to drop a line and say hi if you're on the Dunlop strip.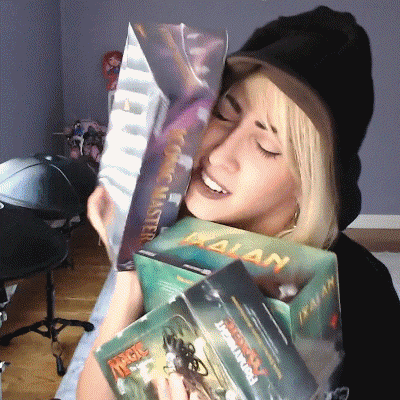 For the nerd in everyone's life (and heart) – Sir Games-A-Lot offers a huge selection of niche products ranging from board games to figurines and statues – and everything in between. Located cozily inside the Bayfield Mall, you can add Sir Games-A-Lot onto any uptown shopping trip. A great spot to explore without a gift in mind, you will likely be able to find something for anyone on your list whether they are 5 years into their DnD campaign or just casually watch Game of Thrones.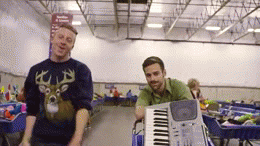 Stuff is a thrift store with style and a little bit of something extra – locally sourced and run. With 2 locations in Barrie – both downtown and south-end, Stuff is stocked full of excellent deals and things you didn't know you needed (but really do). Taking their "Gently Used Treasures" tagline to heart, Stuff has something for everyone on your list (and a few things for you as well – treat yourself).
With all the hot ticket games clogging up store lines this year, give the gift of retro. Powerup Gaming is a locally owned and run gaming shop featuring hundreds of classic games for every system you can think of – all well tested and maintained. Their staff is friendly and always up to helping you find that one item you had it mind. Perfect for gamer gifts or a run retro item to bring up cherished childhood memories.