20 Dec

4 Ways To Keep Holiday Stress At Bay
This year at Larche, we thought we'd put together "the 12 days of Larche" (like the song), with posts about different holiday events and thoughts, leading up to a final post from our CEO on Christmas Day.
———
Here is a special post from our Managing Director: Jessie Larche
The holiday season is well underway. And while that means fun gatherings, delicious meals and a little extra time away from work, it also means massive crowds, conflicting schedules and general chaos. Let's face it – sometimes the most wonderful time of the year isn't so wonderful. As someone who is a little more tightly wound than most (there, I said it!), I am always on the hunt for great ways to destress.
Here are four tried, tested and true ways to unwind over the holidays (endorsed by individuals who are for more qualified than me 🙂 ).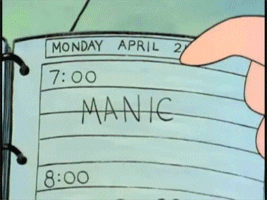 Manage Your Schedule
Walking the tightrope of multiple family, friend and work gatherings can break the dial on any stress meter. This can be especially true if you're not a party animal. A wise friend broke it down for me like this: introverts recharge by taking time for themselves; extroverts recharge by socializing with others. If you're the former (like me), make sure to plan time in between gatherings to refill your energy tank. Better yet, say "No" to events you'd rather not attend and/or don't have the time to. Prioritize your agenda and make time for you.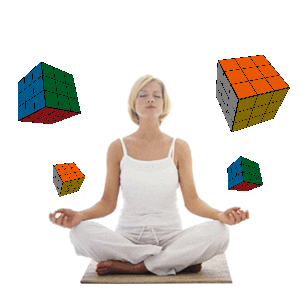 Meditation
Meditation, in its many forms, can take years of discipline to master. I've only just scratched the surface of this practice after hearing friends and colleagues rave about the transformative effects meditation had on their lives. Platforms like Headspace and Calm offer easy-to-follow guides and equip users with excellent tips for incorporating meditation into any schedule. Why is it so great during the holidays? Meditation can be done anywhere at anytime, making it an invaluable asset in your destress toolbox.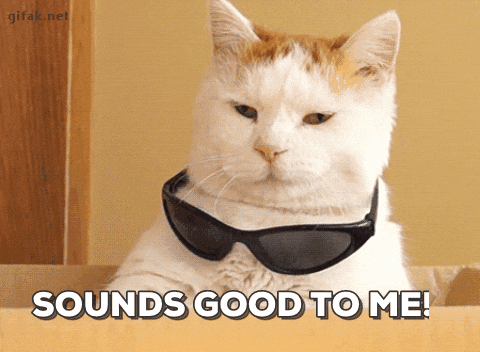 Plan Ahead
Yep, it's five days before Christmas and this advice is a little late to the game. Consider this a fun tip for the next holiday. This year, for the first time, I drafted (and stuck by) an agenda that scheduled holiday gatherings, outlined gifts that needed to be purchased and even included a budget! Full disclosure: this went against every fibre of my procrastinator being. Planning ahead decreased my holiday stress tenfold. Built on Google Sheets, this wonderful outline only requires slight modification for years to come. Bonus tip: If this Type A level planning is alien to you too, check out this awesome blog to learn more about how to battle the "ick factor" that plagues chronic procrastinators.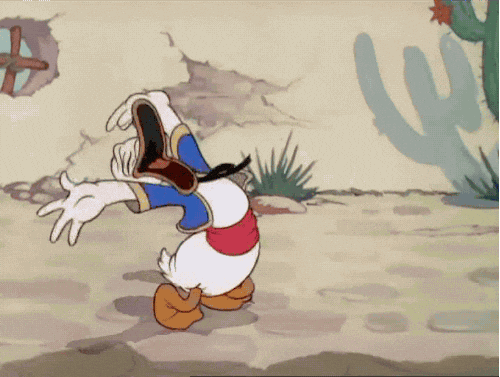 Laugh with Loved Ones
According to the MayoClinic, laughing relieves your stress response and increases your heart rate, resulting in a "relaxed feeling". So this holiday season, if all else fails (and even if it doesn't) be in the moment with those closest to you and enjoy every minute of it! Nothing washes away the stress of holiday turmoil like a good belly laugh with your favourite people.