21 Dec

3 Ingredients to add to your holiday coffee
This year at Larche, we thought we'd put together "the 12 days of Larche" (like the song), with posts about different holiday events and thoughts, leading up to a final post from our CEO on Christmas Day.
———
Here is a special post from one of our Designers: Anthony Mika
Coffee is great! Especially during the holiday season. It can help you walk faster when trying to navigate the crowded halls of the mall, relax your facial muscles so it's easier to smile around your less desired family members, and most importantly it will help digestion in the large intestine needed especially for that big holiday feast. Based on the points above it's clear I have tested these conclusions for years which is why you should trust me when I recommend my top 3 ingredients to add into any holiday coffee (Suitable for all ages).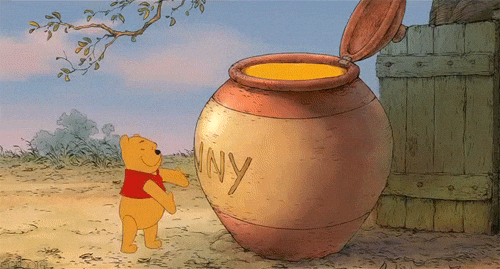 Innisfil Creek Cinnamon Honey Spread
Inspired from the Tasty Stacey served at Barrie's Unity Market Cafe & Studio this blend of sugar and spice will make everything nice. The spread is made of local honey blended with cinnamon spice which creates a spiritual synergy when added to any brand of coffee. The sweetness from the honey dilutes the spice of the cinnamon creating a well balanced brew full of flavour. Visit their website for more information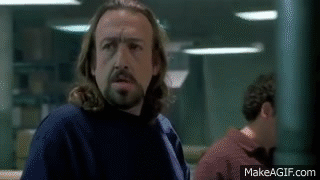 Maple Syrup
This suggestion is on the mild side of life. I came across this concoction one day while eating at my favourite breakfast spot (The Breakfast House – Bayfield St. Barrie). With Syrup always provided at the table I decided to add some funk to my Saturday morning Java instead of the usual granulated sugar. I was surprised to find the outcome not as sweet as I expected but with a hint of maple flavour being the subtle difference. If you drink your coffee Regular then this suggestion might align with your Holiday spirit. Visit The Breakfast House for more information.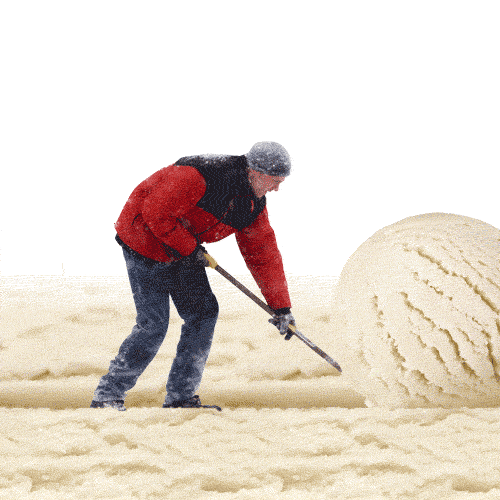 A Scoop of Vanilla Ice Cream
To me coffee is life, and when surrounded by individuals that don't drink coffee this tends to be my best solution for the 1st time/non-coffee drinkers in my life. Before judging the potential health risks of coffee and ice cream ask yourself: Is it really the Holiday season without excessive amounts of processed sugar to consume? (Don't be a Grinch, live your best life. New Years resolutions are in 1 week anyways…) In all seriousness adding a scoop of vanilla ice cream is the one stop coffee shop ingredient. It provides a creamy outcome with the right sweetness so no need to add sugar before hand after your drink cools down from the ice cream. Lastly the vanilla extract completes the holiday ensemble as if it was the shinning star on top of your Christmas tree. Talk about recreating the Starbucks experience with your own version of an over sweetened lukewarm coffee all in the comfort of your own home.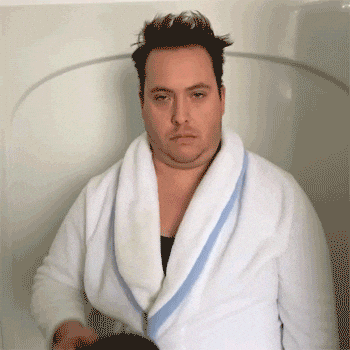 I hope you enjoyed the suggestions of my top 3 favourite things to add to your Holiday coffee. Have a happy a safe holiday season. With much love – Anthony Mika
Honourable Mentions:
Butter
Coca Cola
Baileys Irish Cream (19+)