10 Dec

12 Non-Traditional Holiday Movies (to break things up)
This year at Larche, we thought we'd put together "the 12 days of Larche" (like the song), with posts about different holiday events and thoughts, leading up to a final post from our CEO on Christmas Day.
———
Below you'll find a list of 12 non-traditional holiday movies to help break up the constant mix of Home Alone and The Muppets. Each one of these movies involves the holiday season and/or Christmas in some way. We're pretty sure at least.
Rocky IV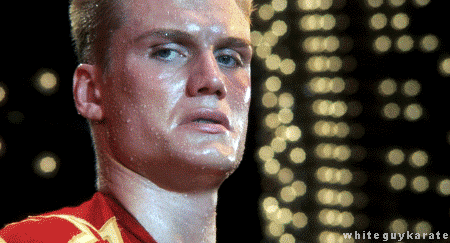 Die Hard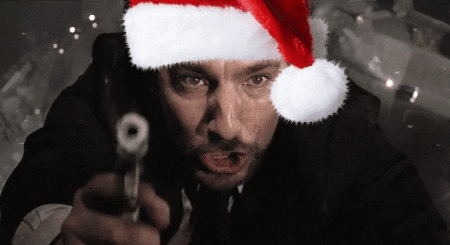 Gremlins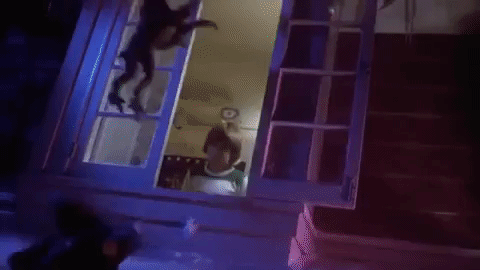 Harry Potter and the Philosopher's Stone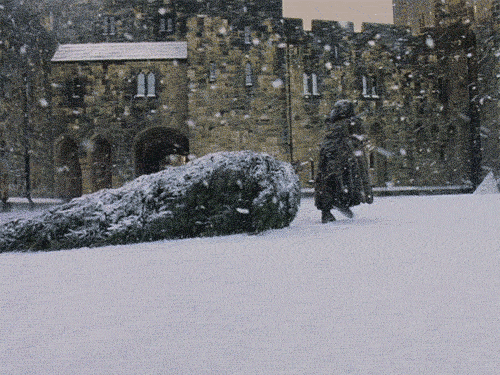 Lethal Weapon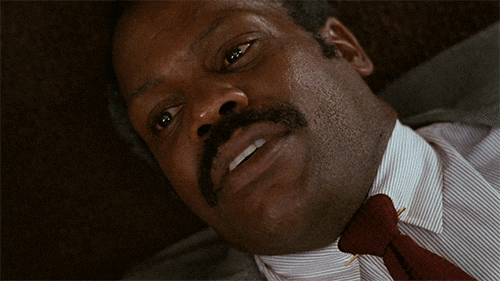 Goodfellas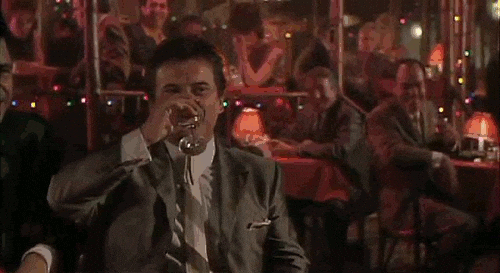 Step Brothers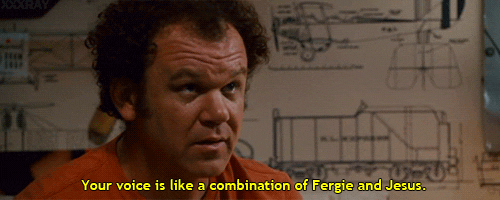 The Godfather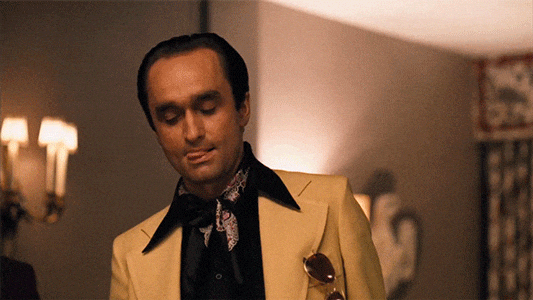 In Bruges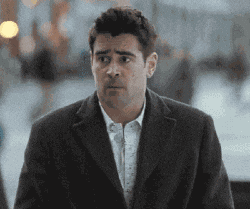 LA Confidential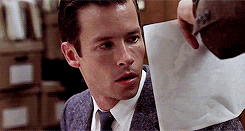 The Long Kiss Goodnight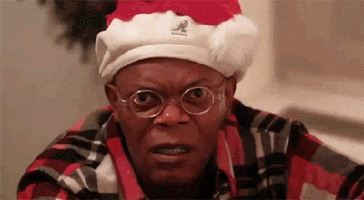 Batman Returns